Smart Lockers the Future of Online Deliveries
By MBOX Smart Lockers – May 4, 2023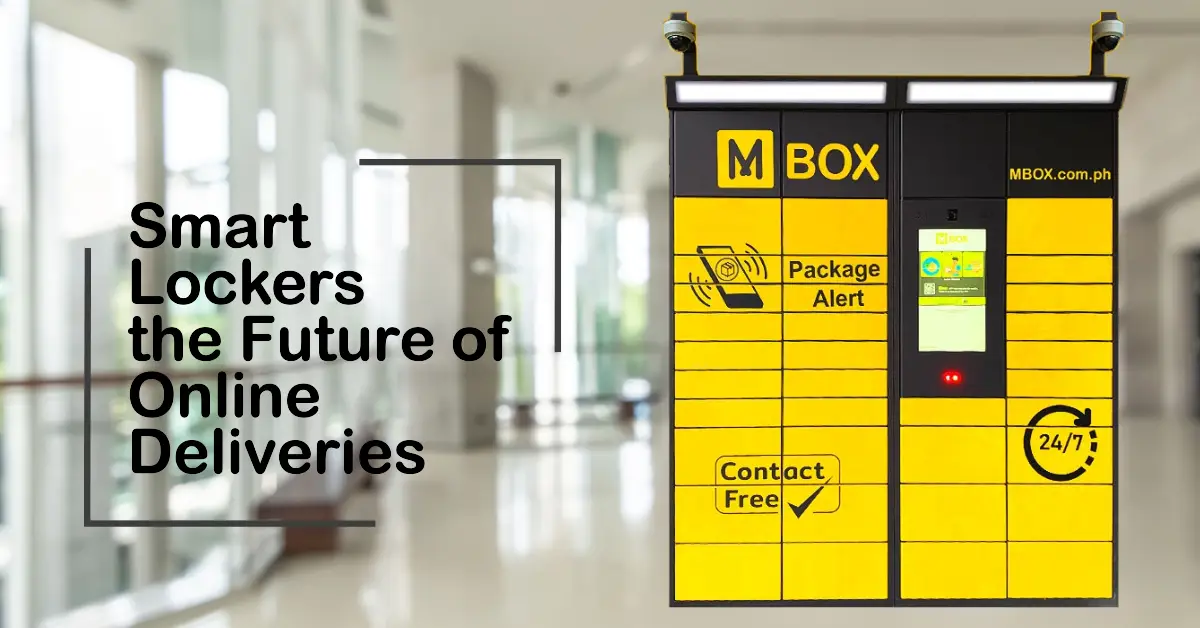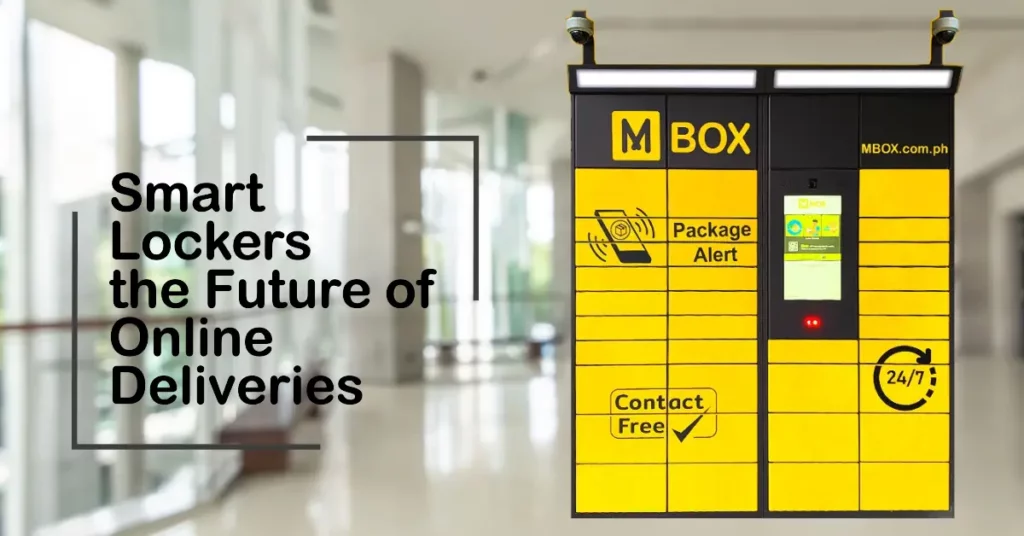 Have you ever missed a delivery or spent hours waiting for your online shopping order to arrive? We know how frustrating these scenarios can be, but there's a better way to handle deliveries – Smart Lockers!
What are Smart Lockers and How do They Work?
Smart Lockers are the future of online deliveries, offering an innovative storage solution that's changing the way we think about traditional parcel collection and delivery methods. But what exactly are smart lockers, and how do they work?
Traditional delivery methods come with a lot of issues, including delays and security risks. With smart lockers, however, you can avoid these problems altogether. Smart Lockers provide increased security, convenience, and accessibility for customers. You can retrieve your package anytime, worry-free, as these lockers require secure access codes for access or as we call it in MBOX – Pickup Codes.
Benefits of Using Smart Lockers for Online Deliveries
Smart lockers are becoming increasingly popular, especially in the real estate industry. MBOX Smart Lockers, for example, operate by providing secure storage spaces for packages, eliminating the need for human interaction during delivery. It's simple and efficient – you'll receive a text message with a unique pickup code that allows you access to the locker, and that's it!
MBOX Smart Lockers come with added security features such as CCTV cameras and industrial-grade lockers with automatic locking mechanisms. These ensure that your packages remain safe until you're ready to pick them up.
Smart Lockers offer a safer alternative to traditional doorstep delivery, providing a secure location for your package until you're ready to retrieve it. They also make receiving packages more flexible, as you can pick them up at a nearby locker at any time that suits you best.
Using smart lockers in condominiums and offices means that multiple packages can be delivered simultaneously without causing chaos or leaving clutter in communal areas.
Smart Lockers represents an exciting development for anyone who frequently receives online deliveries. They provide safety, convenience, and flexibility, making them an integral part of modern-day living where technology continues to enhance our everyday experiences.
Why Smart Lockers are the Future of Online Deliveries
In conclusion, Smart Lockers are the future of online deliveries. They provide a convenient and secure solution to common issues such as missed deliveries and theft. With Smart Lockers, you no longer need to wait at home for a package or worry about stolen items left in the lobby. It's like having a personal concierge service that works around your schedule!
—
Interested in having MBOX Smart Lockers on your property? Contact us here.