Frequently Asked Questions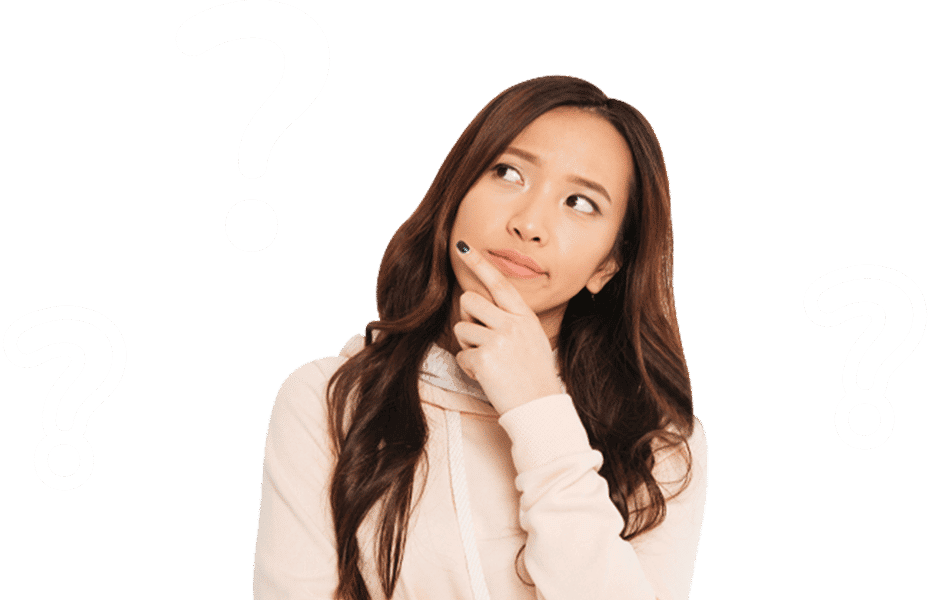 Frequently Asked Questions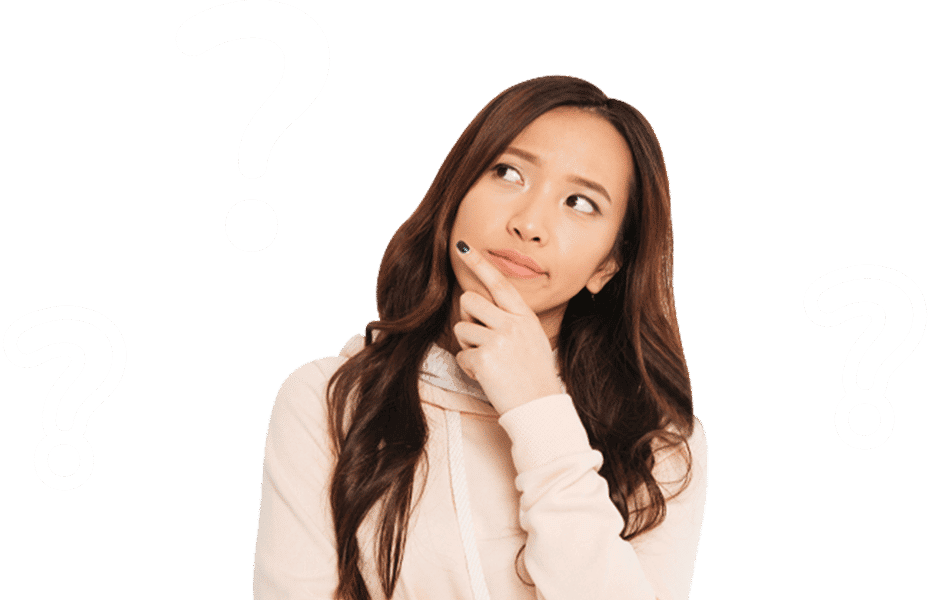 There are three locker door sizes available at the MBOX locker: 
Small: 14 in x 3.5 in x 19 in
Medium: 14 in x 8 in x 19 in
Large: 14 in x 12 in x 19 in
Maximum of 15kgs per package.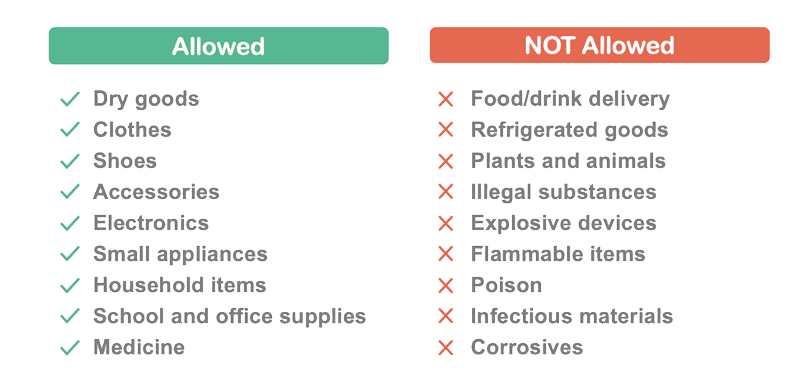 Packages must be packed securely. Packages that weigh more than 15kg or are larger than 14in x 12in x 19in cannot be sent nor stored using an MBOX Smart Locker.
Only one package should be placed inside one locker door. For example, if you have 3 packages, they should be placed inside three (3) different locker doors. You will receive 3 different pick-up codes, one for each package.
TECHNICAL ISSUES / PROBLEM
First, call and check with the courier if your package was delivered to MBOX. It could be your package is still on the way.
Once you have confirmed that your package is inside MBOX and yet you did not receive a pickup code, the most common reason is the rider may have entered the wrong customer mobile number.
To resolve this, please call the rider and request him to do a "Take Back" function at the locker in order to retrieve back your package. You may then ask him to deliver it straight to you or put it back in MBOX using the correct mobile number.
If all else fails, you may send us a message on our Facebook Messenger @mboxsmartlockers or email

customercare@mbox.com.ph

with the following details

Your mobile number
Waybill number
Your valid ID
Photo of order record.
Photo must clearly show recipient's Waybill/Tracking Number, Name, Mobile Number,  Address. See samples below: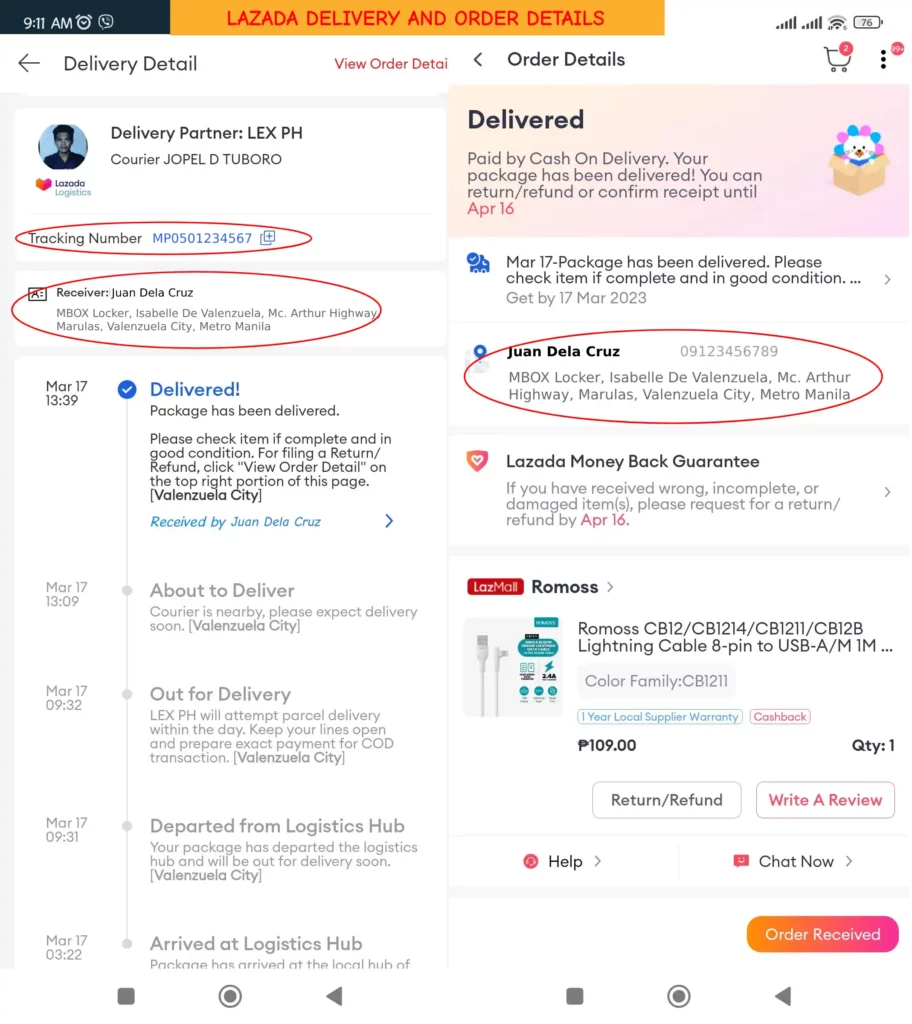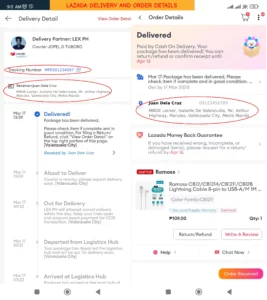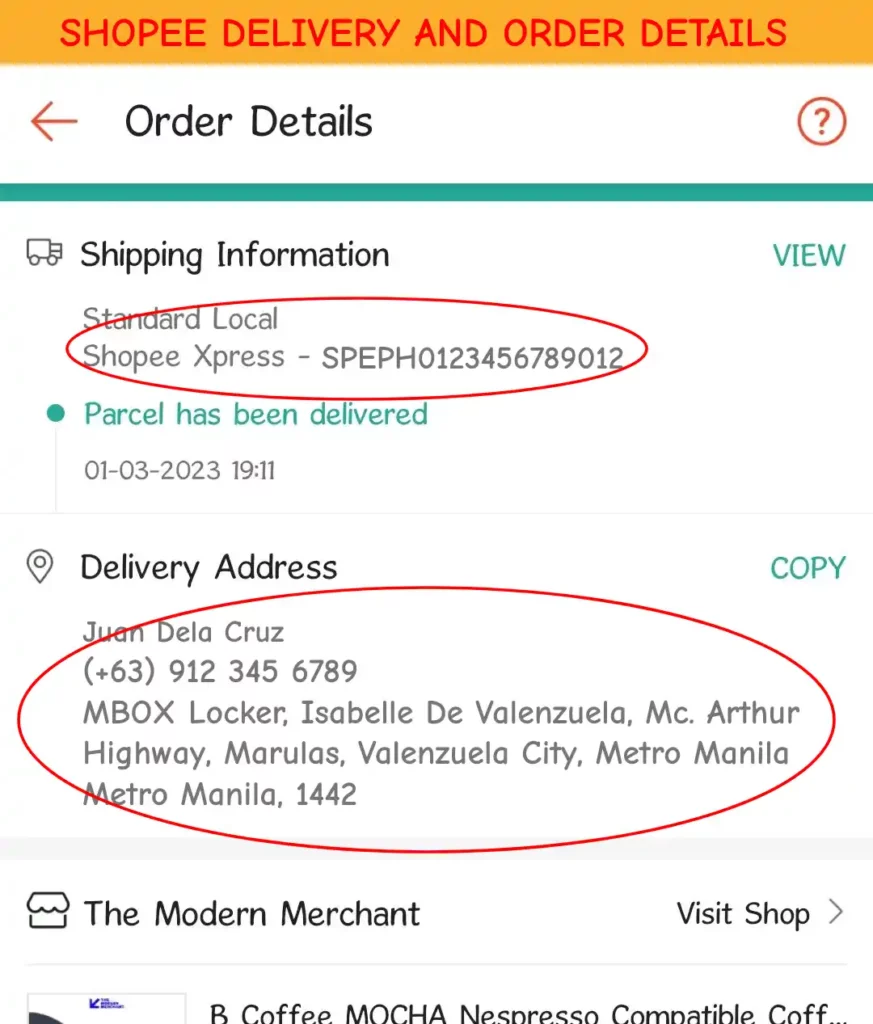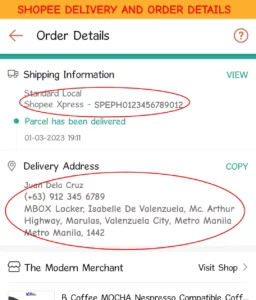 Scan QR Code below  OR download the MBOX App via your Smartphone app store.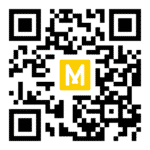 No, the MBOX App is not required for package pickups. Without the MBOX App,  you may  still pickup packages by entering the pickup code sent to you via SMS text.
BUT the MBOX  APP is  required to use some features such as STORAGE function and the App also has a lot of very useful & practical features such as Nearby Lockers, Package History, Remote Pickup and MBOX QR which allows you to pick-up multiple packages quickly.
Yes, but for select stores/locations only. Currently, we accept digital payment on delivery for MerryMart Grocery orders. Users can pay at the locker by scanning a QR code*
For all other stores, only non-COD packages are accepted at the locker.
*QR Payment supported are: