Revolutionizing Co-Living Spaces in the Philippines
with Smart Lockers
By MBOX Smart Lockers – August 3, 2023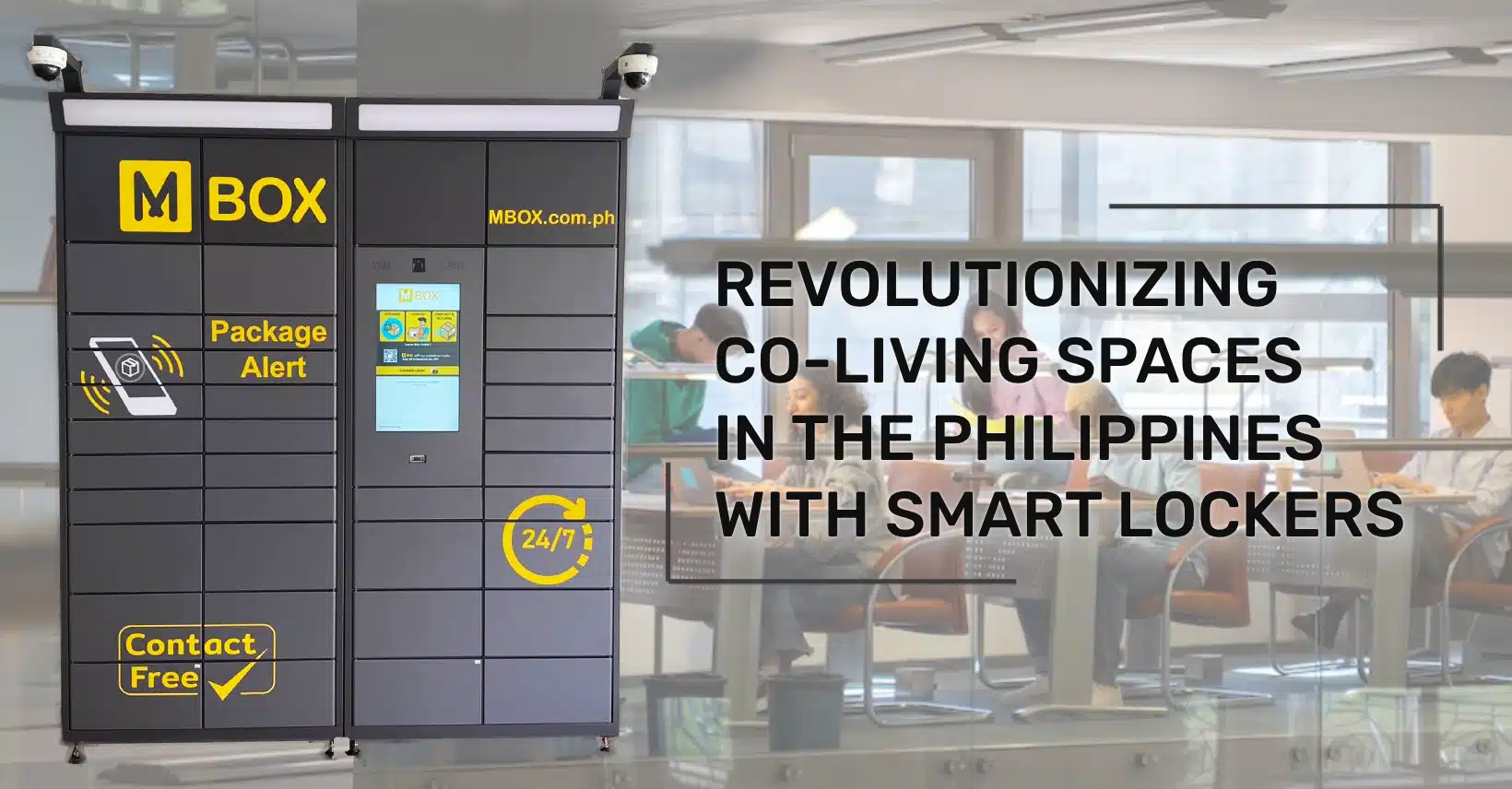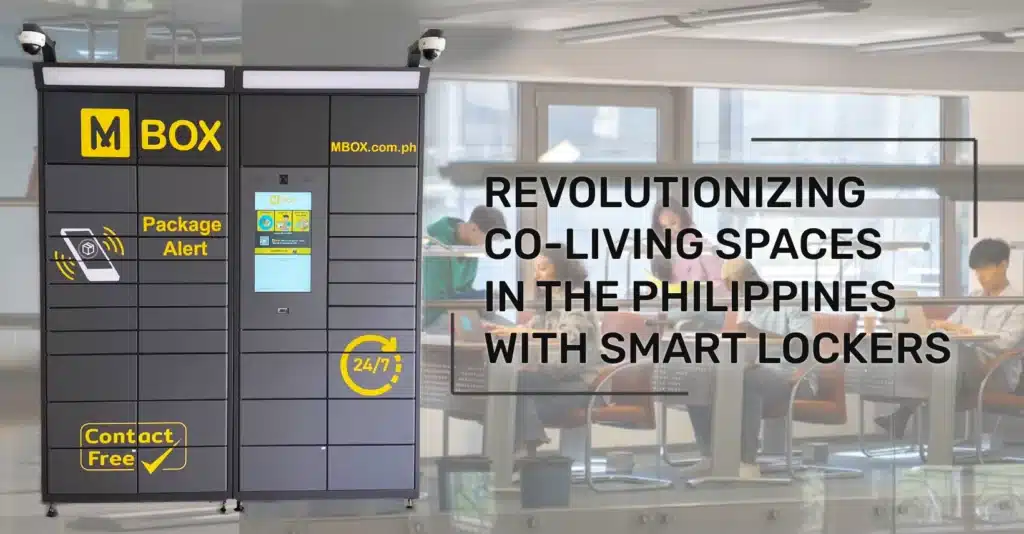 As the way we live continues to evolve, so does our living spaces. Co-living has become increasingly popular in the Philippines as a way for individuals to find affordable housing, especially in commercial areas, where many of the offices and BPO buildings are located. With it, the need for innovative amenities that cater to the unique needs of co-living residents, and one such amenity is a Smart Locker.
Co-Living Spaces and Their Unique Needs
Co-living spaces are a revolution in how people live nowadays. In the Philippines, where urban areas can be crowded and the cost of living is high, co-living offers more practical and affordable housing solutions. These spaces can bring together individuals or small families with shared values who want more than just a place to sleep at night; they can have a community with connection, and convenience. However, one amenity that stands out as particularly important for modern-day co-living spaces is Smart Lockers.
The Benefits of Smart Lockers in Co-Living Spaces
Smart Lockers have been gaining popularity in the Philippines in recent years due to their ability to provide secure storage without sacrificing convenience, especially since the new normal. 
For those residing in co-living spaces, having access to safe storage solutions can be crucial given the limited space available within the property. The need for better security when it comes to deliveries, particularly online purchases has become increasingly important, where concerns about theft and privacy are prevalent.
Recognizing the value of smart locker systems, many co-living operators in the country have started incorporating them into their buildings. Providers like MBOX Smart Lockers offer advanced storage solutions that can cater to co-living spaces. These lockers not only ensure the safety of residents' packages but also allow for convenient access while freeing up valuable common area space that would otherwise be taken up by multiple delivery items.
Furthermore, Smart Lockers allow for seamless package delivery and retrieval, reduce the risk of lost or stolen items and foster community building within co-living environments. By providing secure storage, and convenience, and enhancing the overall experience of communal living, Smart Lockers have become a game-changing amenity for co-living spaces in the Philippines.
Embracing the Future of Co-Living with Smart Lockers
In conclusion, MBOX Smart Lockers can be a game-changing amenity for co-living spaces in the Philippines. As they provide convenience and security to residents while also streamlining package delivery processes. MBOX offers an innovative solution that may enhance the overall experience of communal living by incorporating this technology into the properties, co-living operators can elevate their offerings and attract discerning renters who value efficiency and ease of use. 
Let's embrace the future of co-living by having MBOX Smart Lockers in the co-living spaces and/or condominiums, and experience the benefits it brings to the community, not only for the tenants and residents but for the property management as well.
___
Elevate your co-living spaces with MBOX Smart Lockers. Contact us today to learn more and embrace the future with MBOX.