New Locations Alert! The Frabella 1 Condominium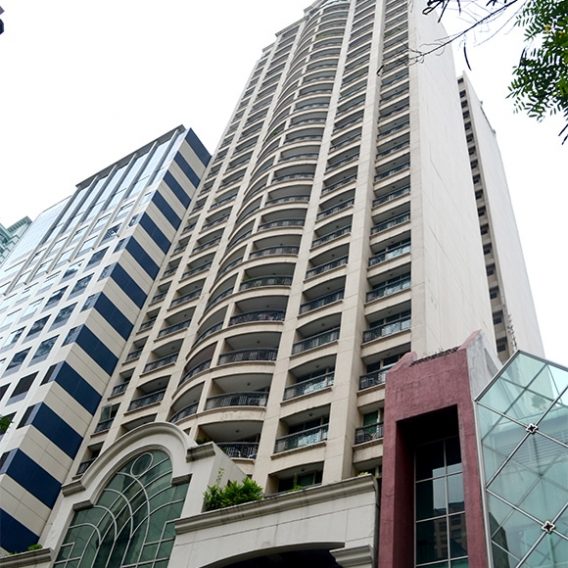 MAKATI – MBOX Smart Lockers has launched in a new location at The Frabella 1 Condominium lobby, 109 Rada St., Legaspi Village, Barangay San Lorenzo, Makati.
The Frabella 1 provides its residents with the utmost comfort and privacy in the heart of Makati's bustling Central Business District. Prides itself on being a low-density residential building, with only four units on a floor. With the newly installed MBOX Lockers as their amenity tenants and residents of the condominium can now enjoy hassle-free, safe and secure pick-ups of their packages!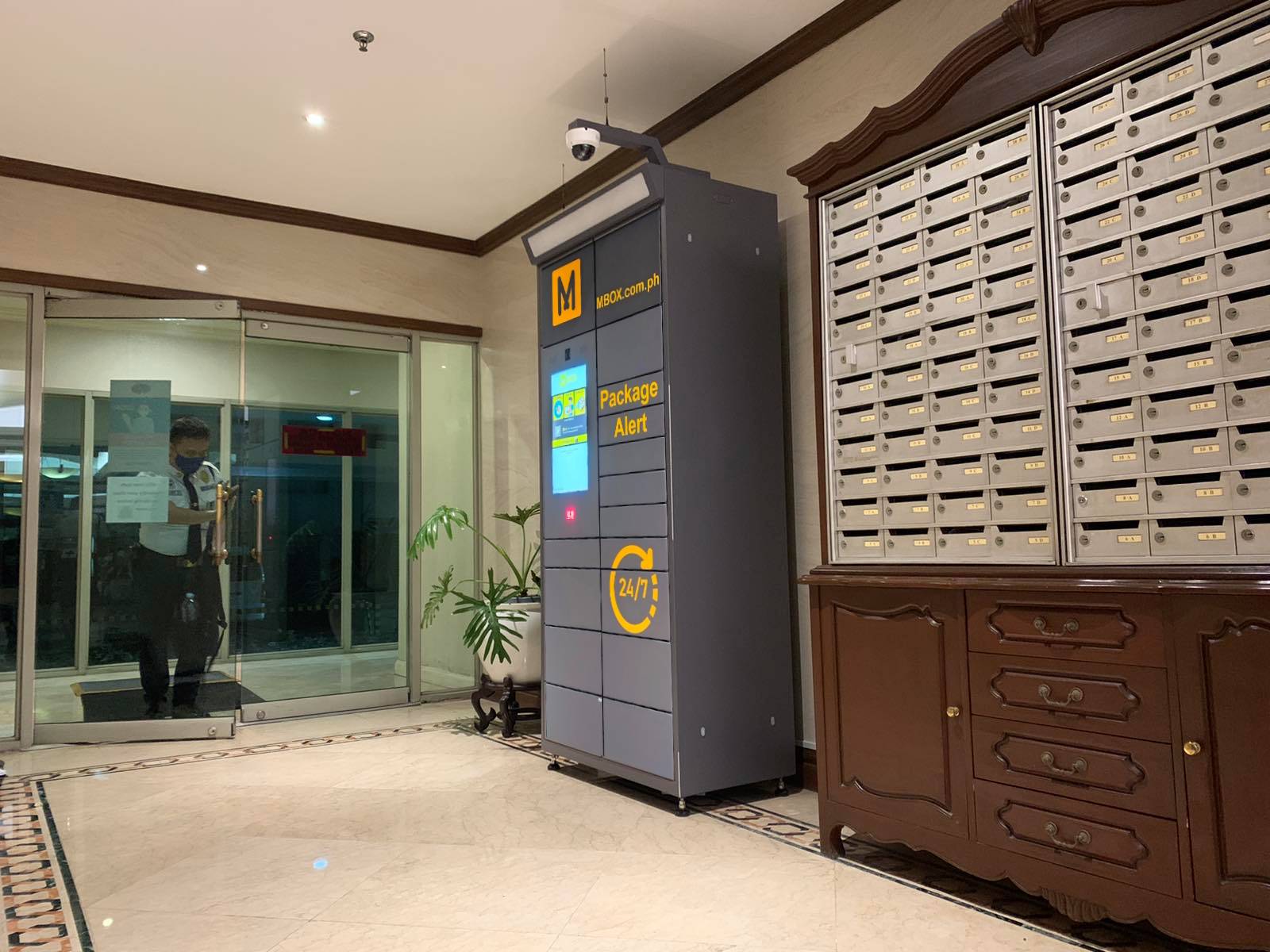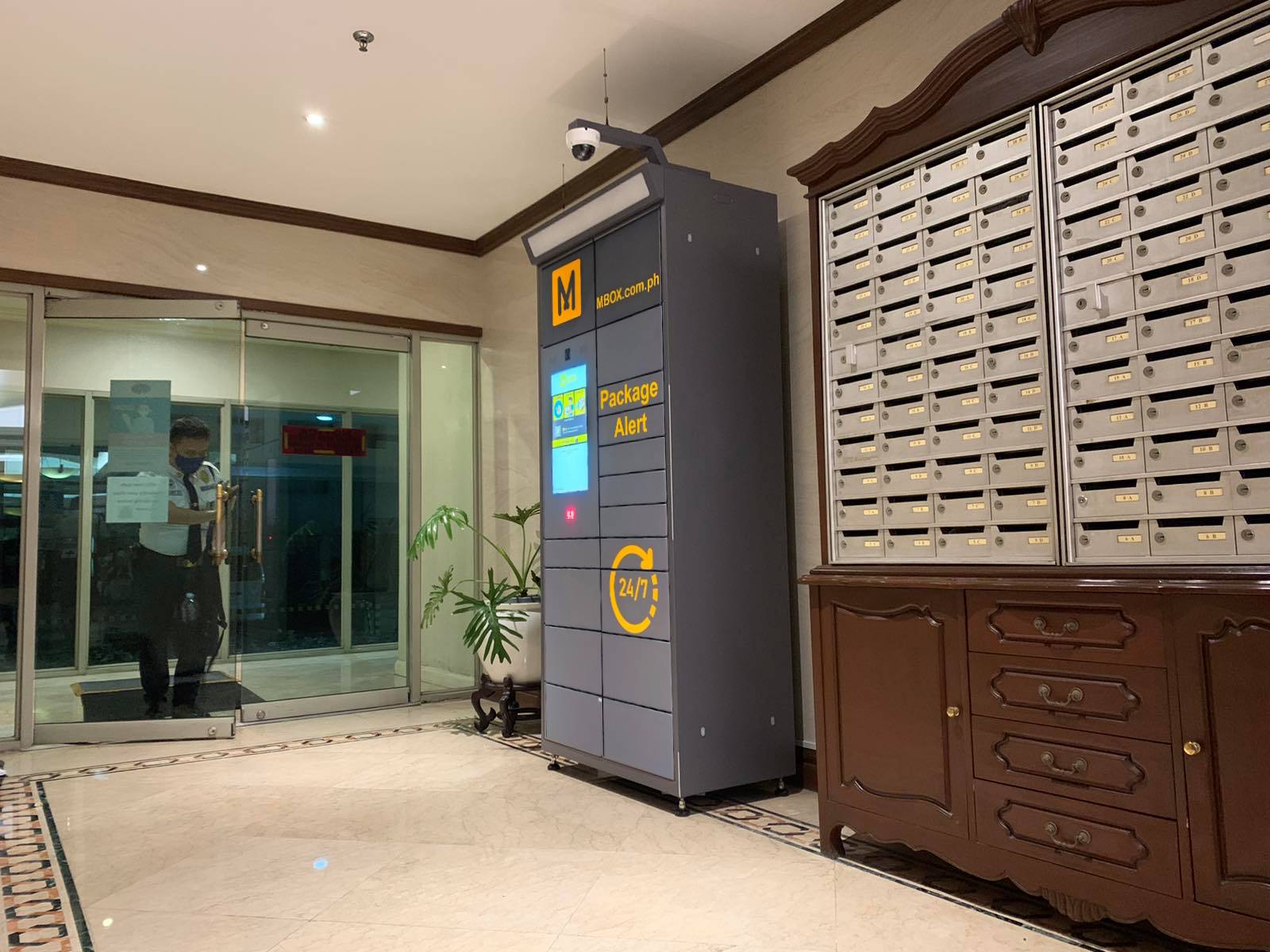 —

Look for an MBOX Locker near you and watch out for more MBOX Smart Locker launches!
*Image CTTO