MBOX Smart Lockers Launches in The Linear Makati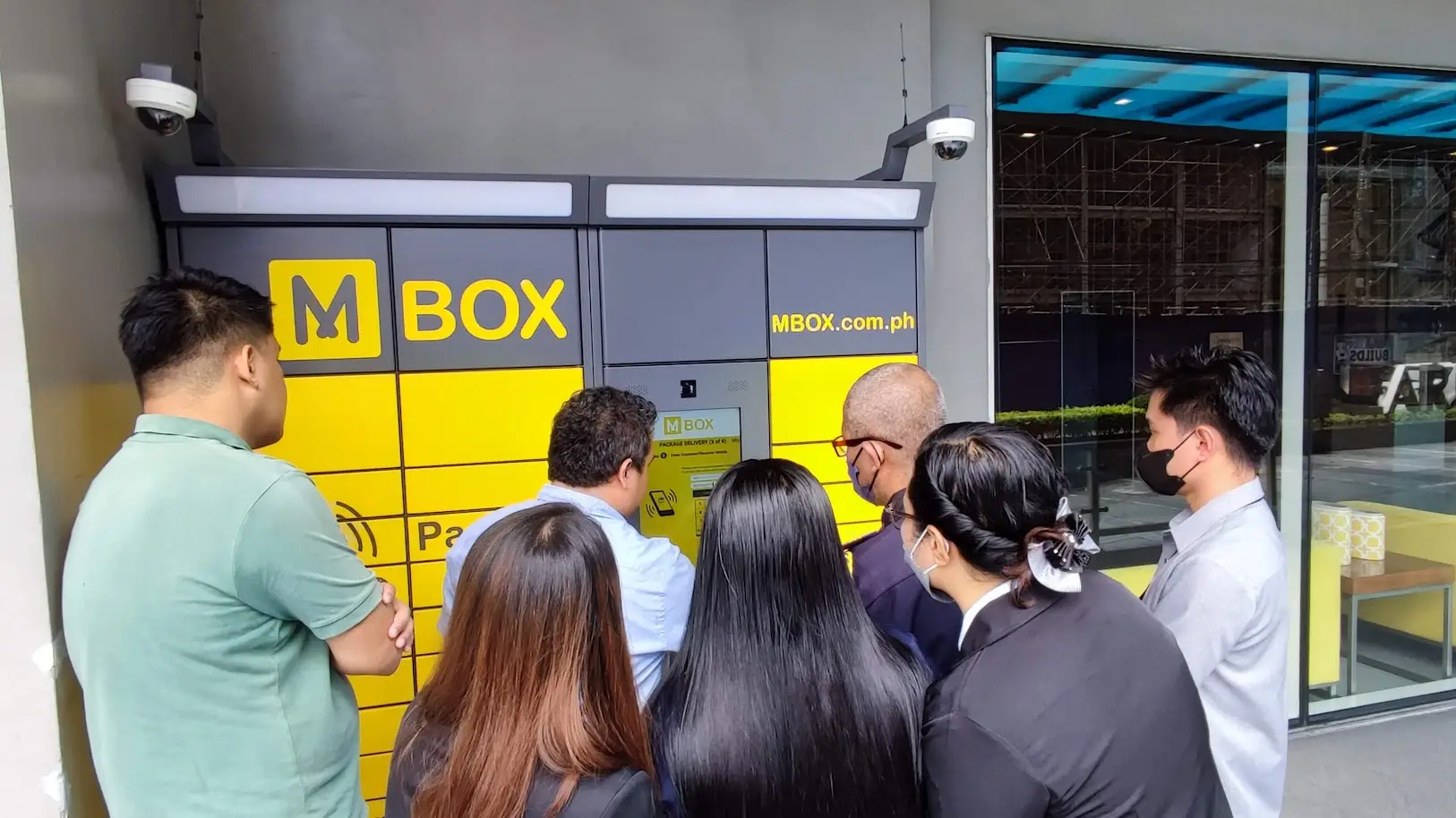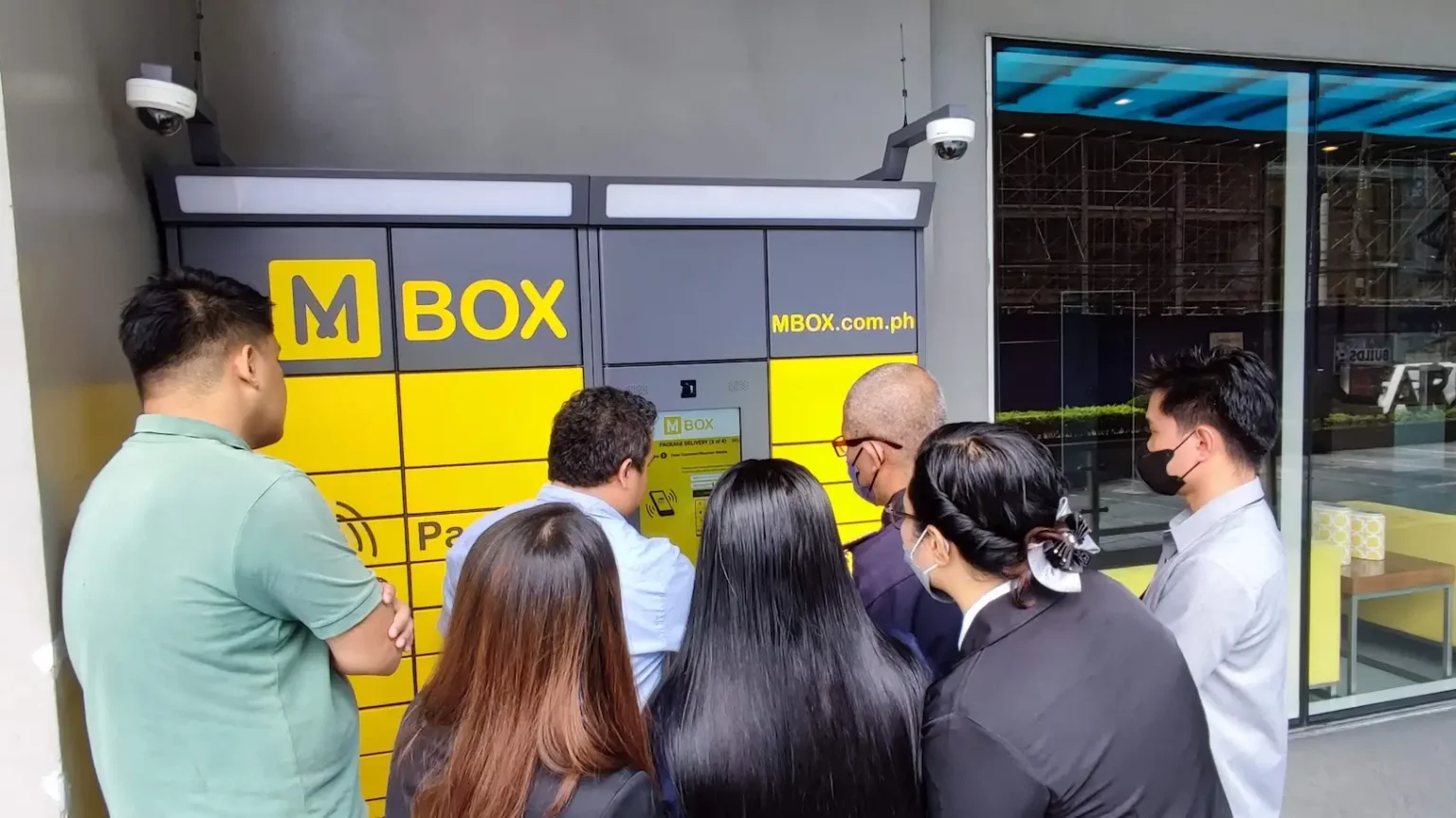 MBOX is excited to announce the launch of our Smart Lockers at The Linear in Makati- the latest innovation in secure and convenient delivery solutions for condominiums and residential buildings. MBOX offers residents of The Linear Makati a hassle-free way to receive and store their packages.
MBOX has deployed two Smart Lockers to The Linear Makati, one in each Tower. MBOX Smart Lockers are equipped with tamper-resistant electronic locks, ensuring that all packages are protected against loss, damage, or theft. Additionally, our lockers have UV disinfection lights so that packages are disinfected. Moreover, our lockers are equipped with CCTVs to monitor and record the delivery and pickup to ensure the safety of every package.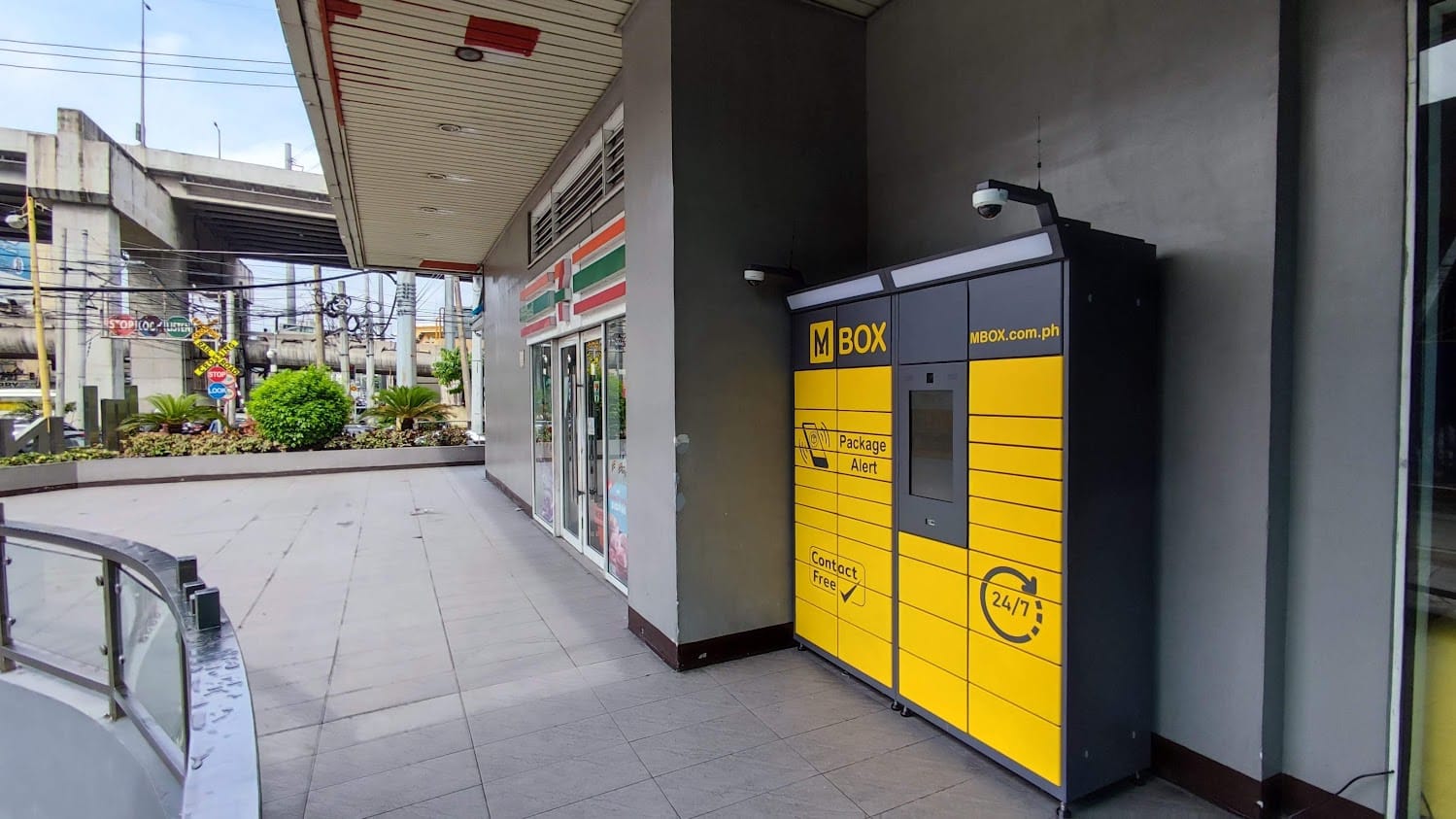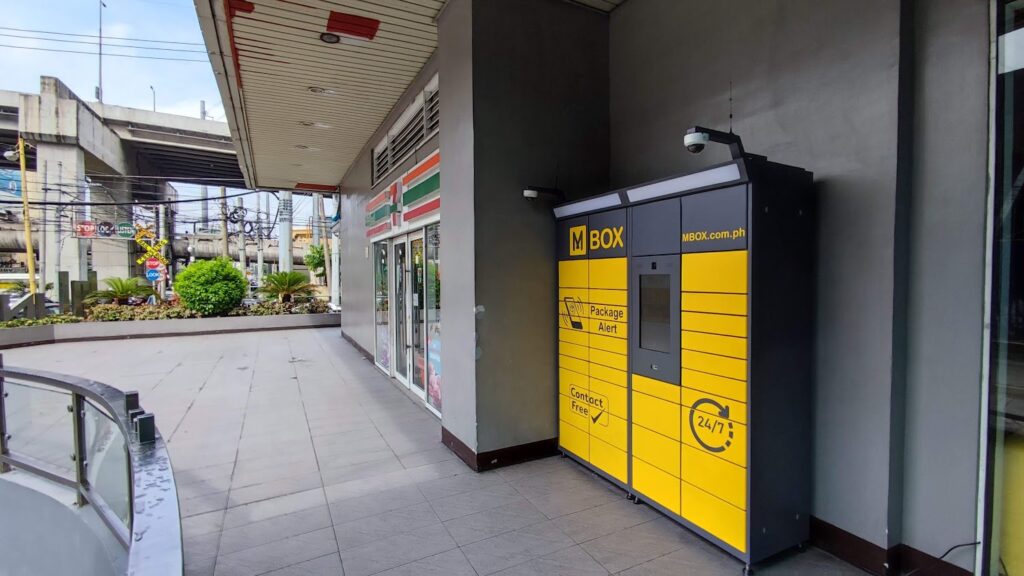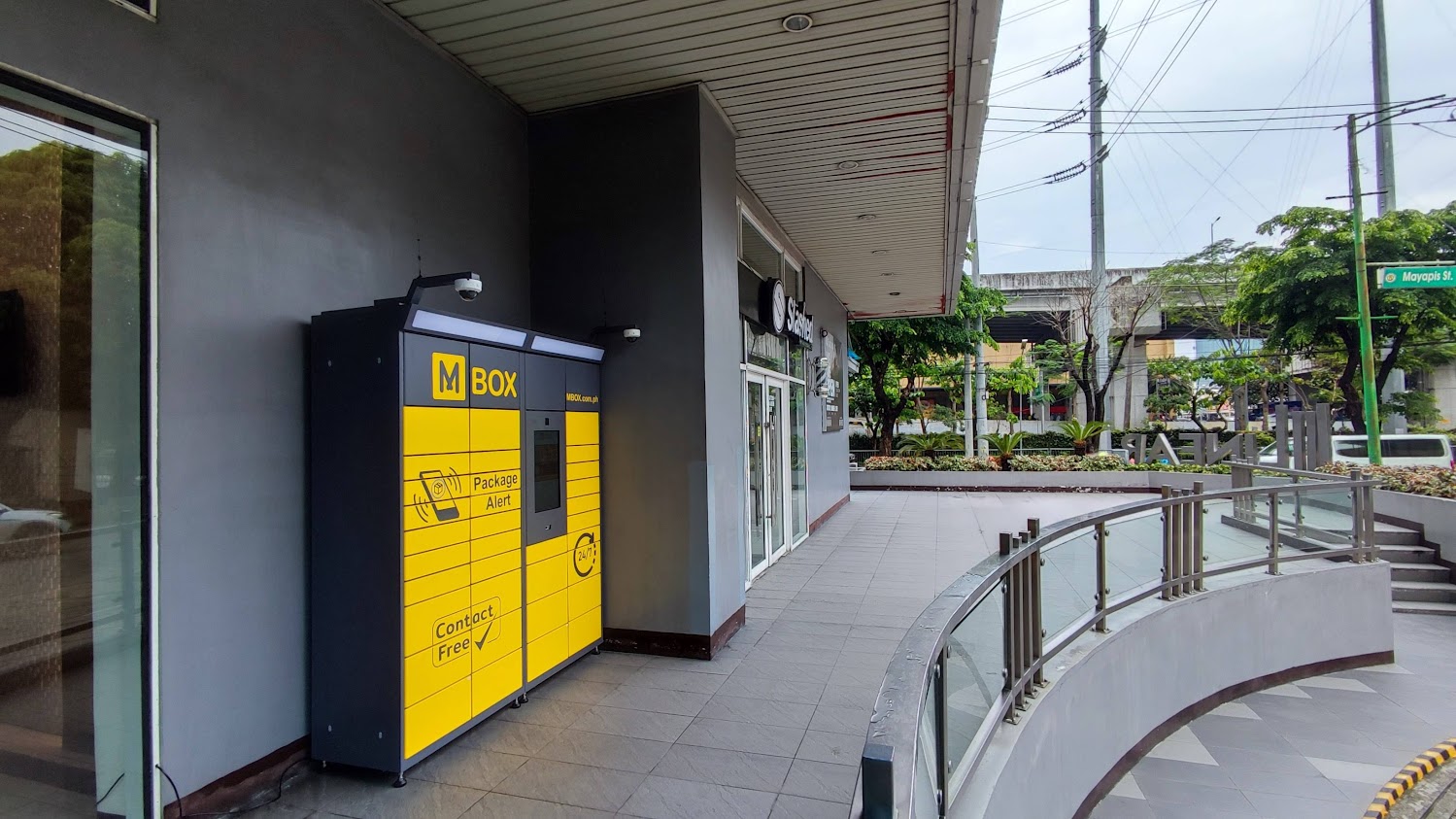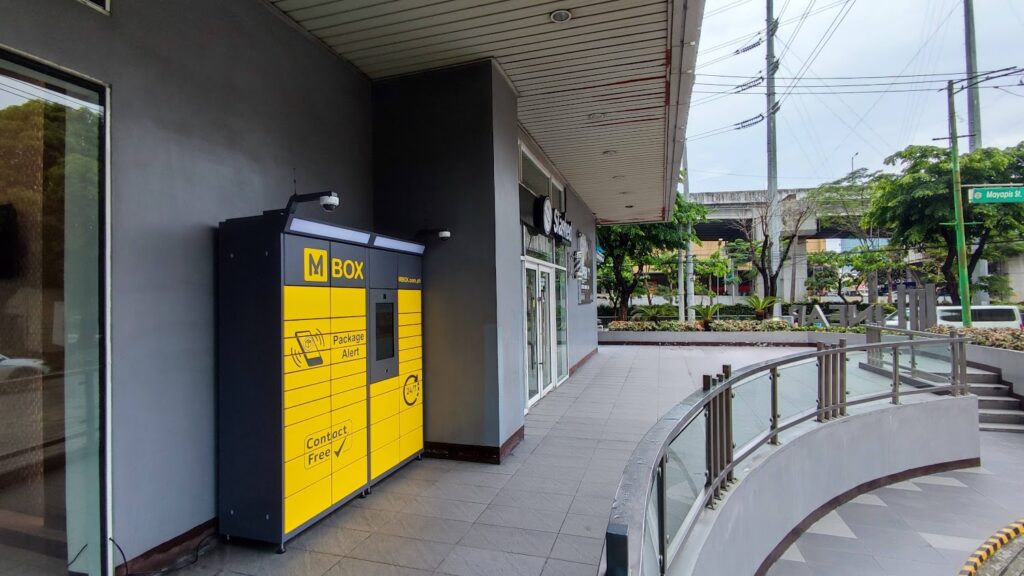 We worked closely with the property management of The Linear Makati to ensure seamless integration of MBOX Smart Lockers into the condominium's existing infrastructure and operations. MBOX is designed to complement the property's overall aesthetic, making them functional and visually appealing.
With MBOX Smart Lockers, residents of The Linear Makati can now receive their packages at their convenience, without having to worry about missed deliveries or stolen packages. MBOX is available 24/7, making it easier than ever for residents to receive their packages at a time that suits them. Contact us today to learn more about MBOX Smart Lockers to streamline your package delivery process and enhance your residents' experience.
Want MBOX on your property? Contact us!
To learn more about MBOX Smart Lockers, please check our FAQ page.