New Location Alert! Sorrento Oasis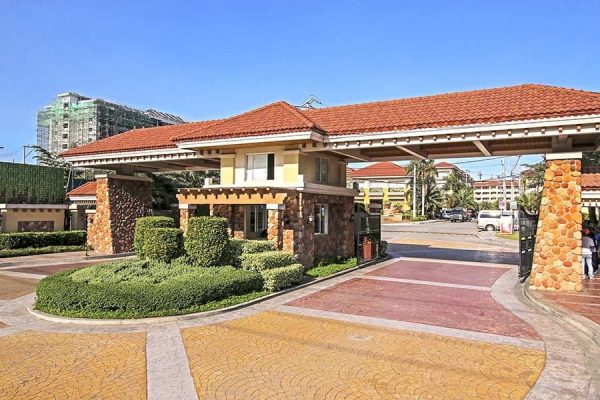 PASIG – MBOX Smart Lockers is happy to announce a new locker location.
The smart locker is installed at Sorrento Oasis in its Clubhouse 2 at their address in C. Raymundo Avenue, Rosario, Pasig City. Sorrento Oasis is a medium-rise community along the highly accessible wide avenue of C. Raymundo, with resort-like amenities, and that includes MBOX Smart Locker. 
With MBOX, tenants, and residents of Sorrento Oasis can now enjoy hassle-free, safe and secure pick-ups of their packages!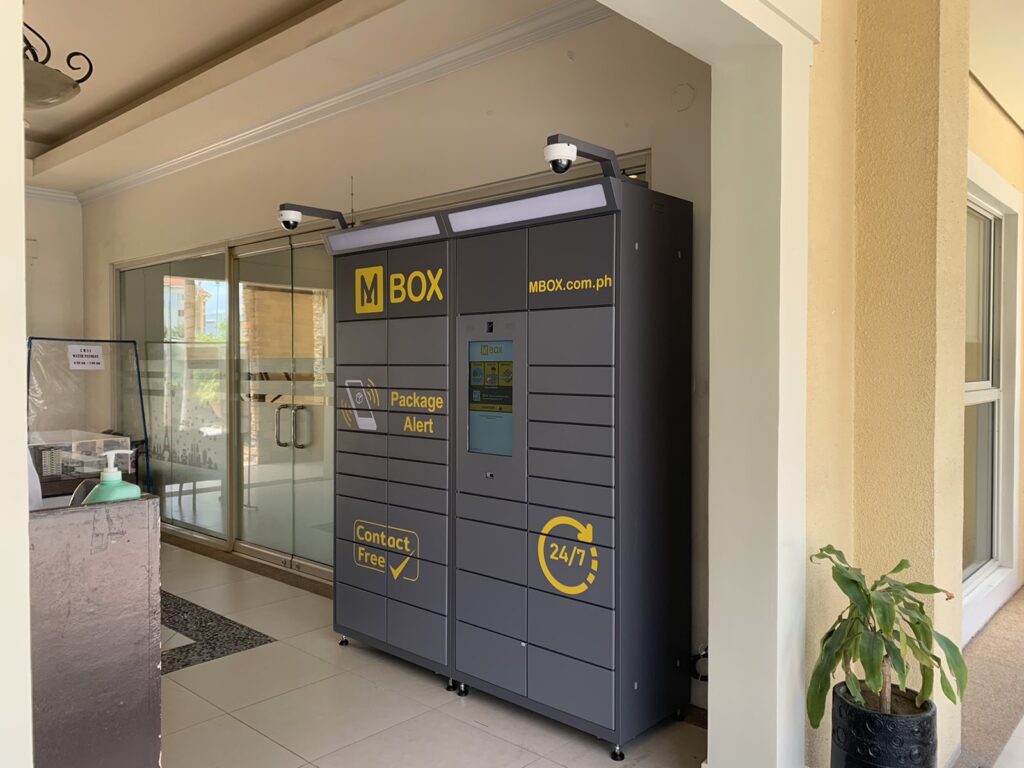 —
Look for an MBOX Locker near you and watch out for more MBOX Smart Locker launches!
*Image CTTO