New Location Alert! Bali Oasis 2 - Pasig City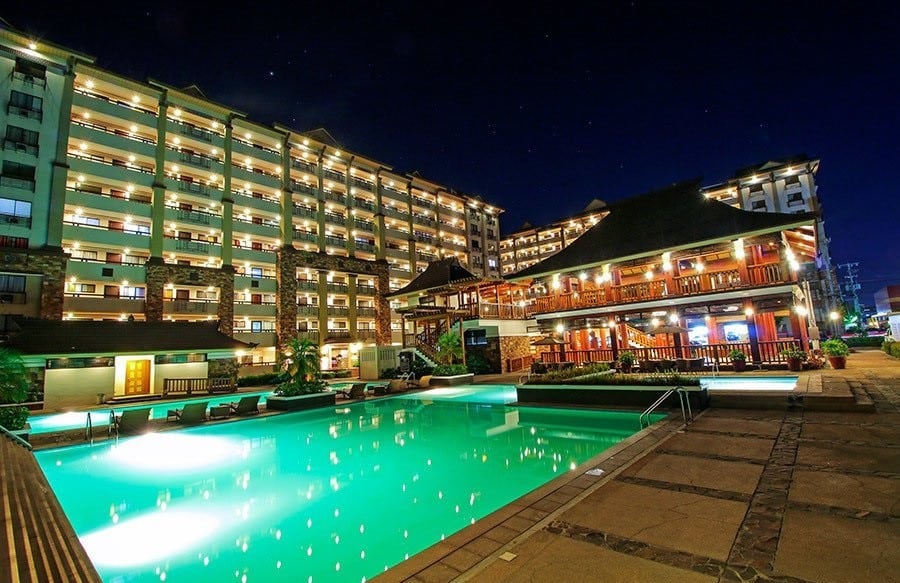 MBOX Smart Locker was launched in its latest location in Bali Oasis 2, a medium-rise condo community along Marcos Highway in Pasig City with Balinese-inspired architecture. Tenants of the property can now receive their online purchases or use the locker for temporary storage solutions securely and conveniently.
Simply add "MBOX Locker" to their existing shipping address or if they want to store items, all they have to do is download the MBOX App via Android or IOS, register, and get verified. The locker is available to use 24/7.