MerryMart begins smart locker rollout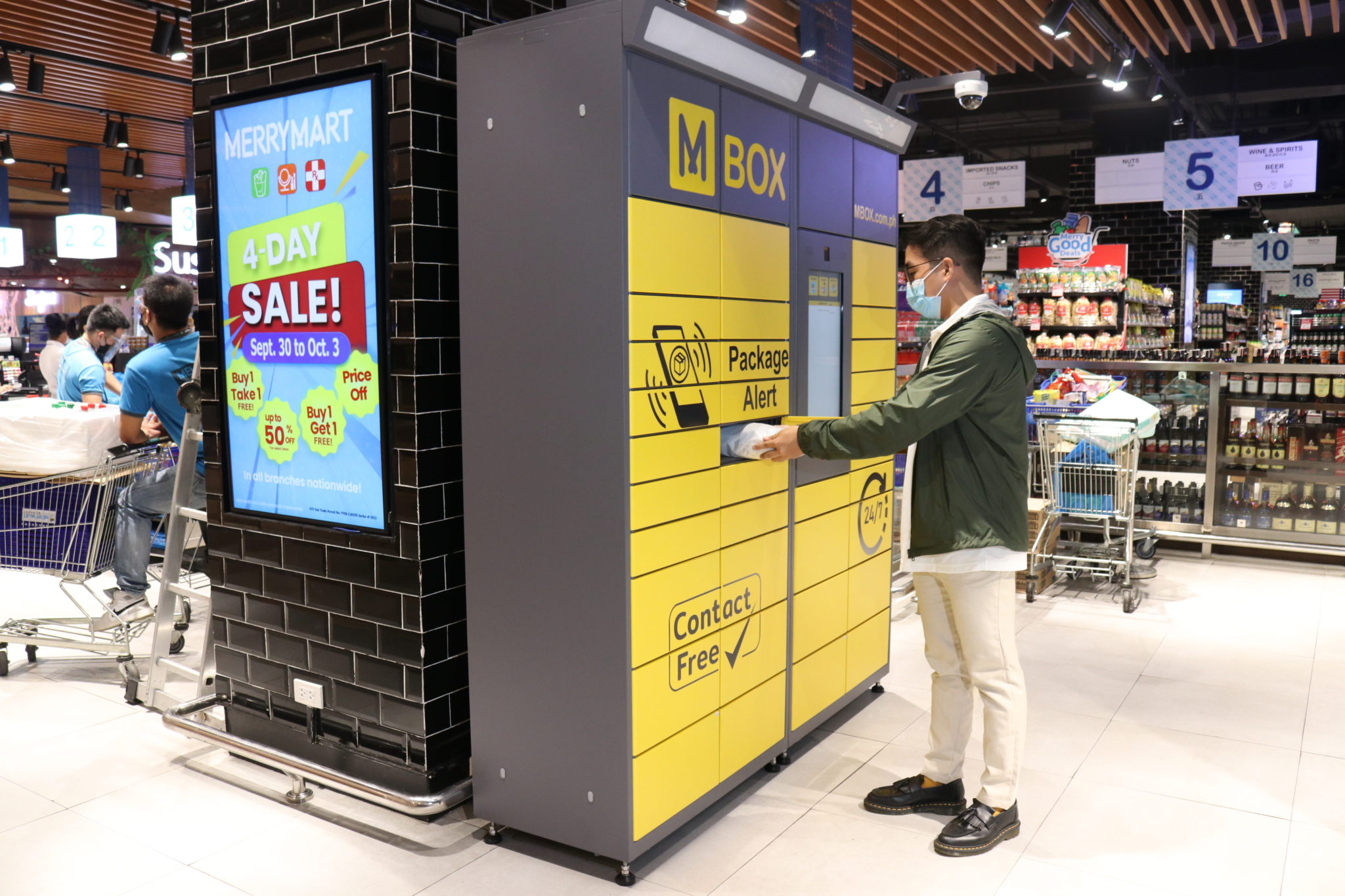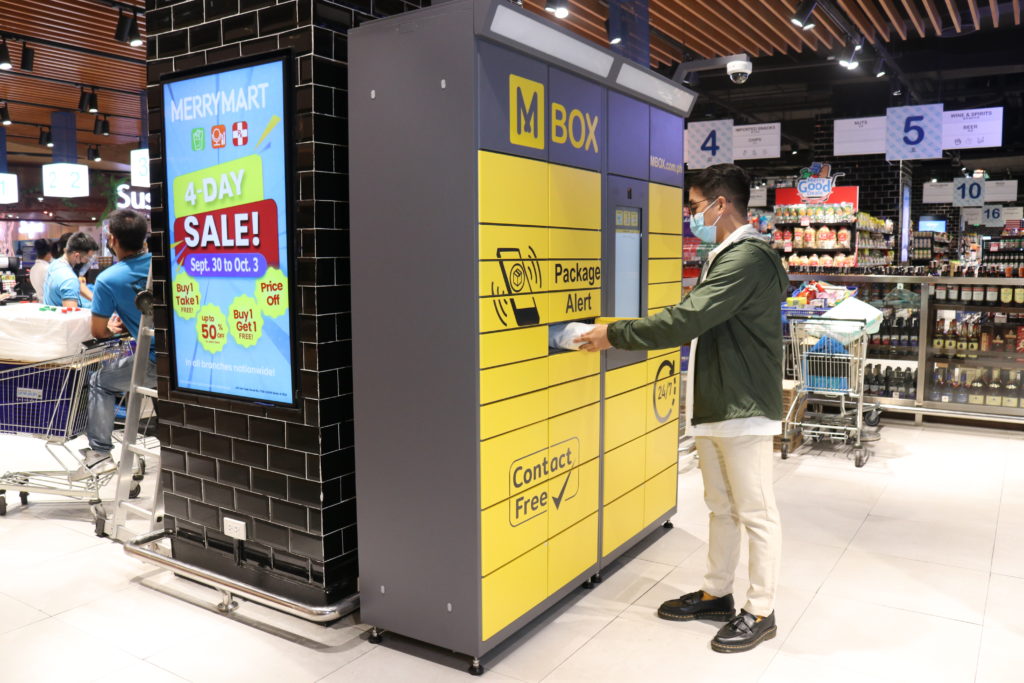 MerryMart Consumer Corporation officially rolled out its smart lockers under its venture MBOX.
In a disclosure on Thursday, October 7, the Injap Sia-led firm said its first MBOX was installed at the MerryMart Grocery inside DoubleDragon Plaza in Pasay City.
Packages can be delivered to MBOX smart lockers by accredited couriers and online sellers. Face-to-face interactions are no longer needed to complete a delivery transaction.
Once the package is delivered, the locker sends a pickup code via SMS or app notification to alert the receiver.
The smart lockers are equipped with built-in UV-light disinfection and CCTV cameras.
"Hosting an MBOX will not only modernize the property, but also demonstrate added care by the building management to the people who occupy and reside in the building," MerryMart said.
The company will also roll out MBOX community hubs in the provinces "for the common use of the community."
MBOX is MerryMart's venture under its consumer technology portfolio. The listed company earlier said the portfolio will consist of other consumer technology firms that may be wholly owned by MerryMart or set up through joint ventures.
MerryMart eyes 5,000 smart lockers by 2030. – Rappler.com
—
Want to know more about MBOX? Check out our FAQs.