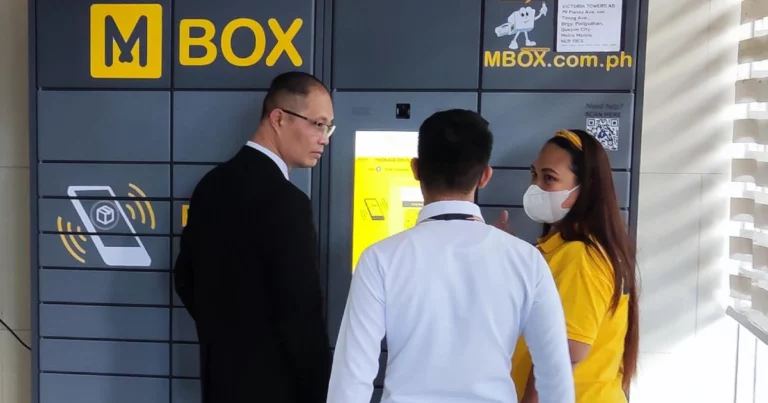 Smart lockers have revolutionized the way property management operations are managed today. With their advanced features and technological advancements, smart lockers offer a range of benefits that can streamline the entire process while enhancing security measures to protect tenants' belongings.
Read More »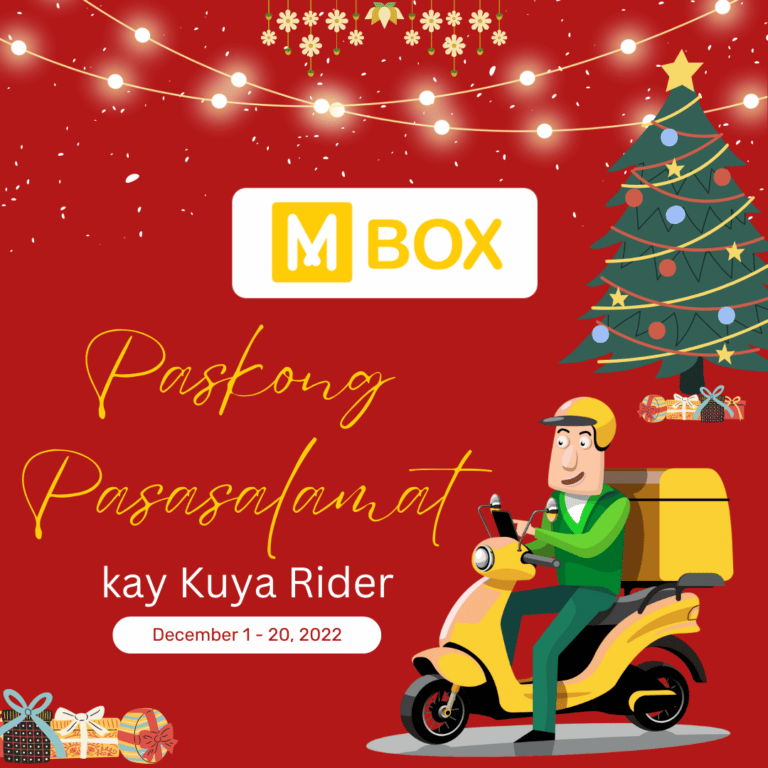 This Christmas, as a token of our appreciation. MBOX Smart Lockers would like to invite you (rider/courier) to participate in our Christmas Campaign called MBOX Paskong Pasasalamat kay Kuya Rider!
Read More »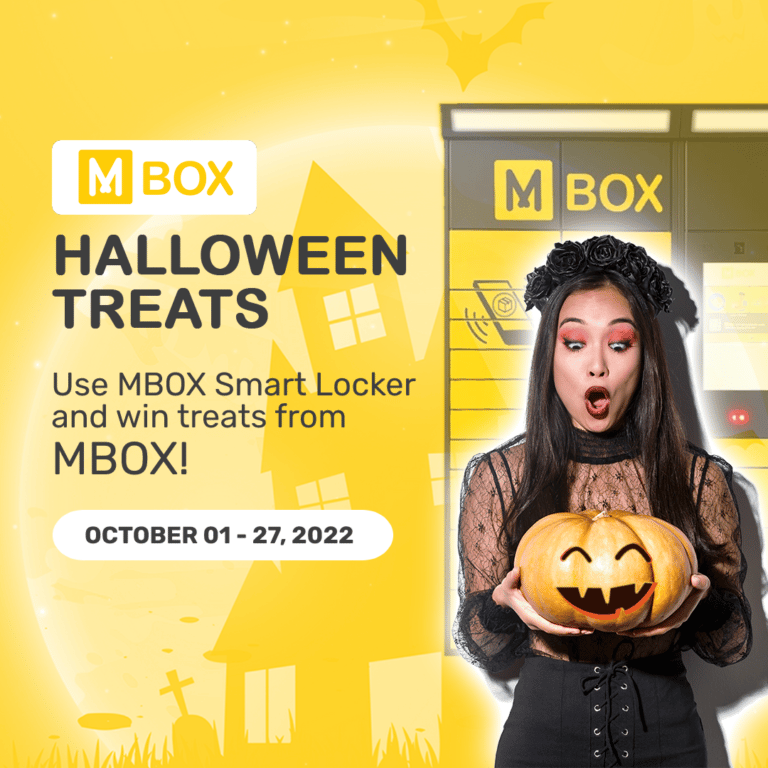 This October, use MBOX Smart Locker and win Halloween Treats!
To qualify, simply have your package delivered to the MBOX locker nearest you or use the MBOX for short-term storage.
Read More »